Skip to main content
Make Makeup Easy
Upload a selfie. Know your skin-tone. Buy the right makeup.
Try it now!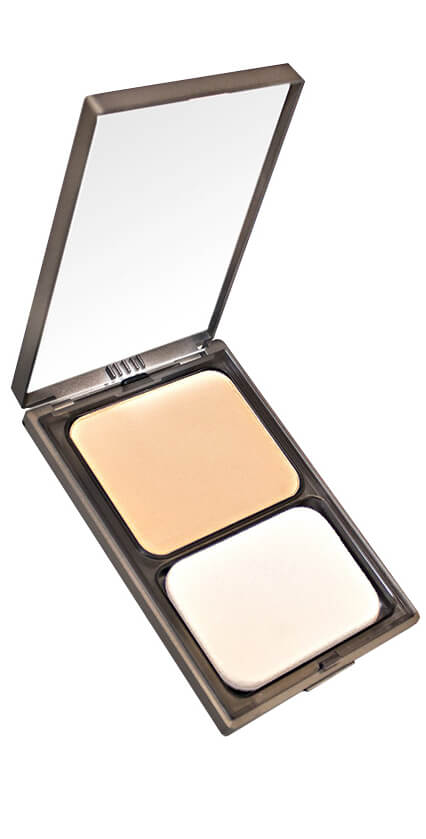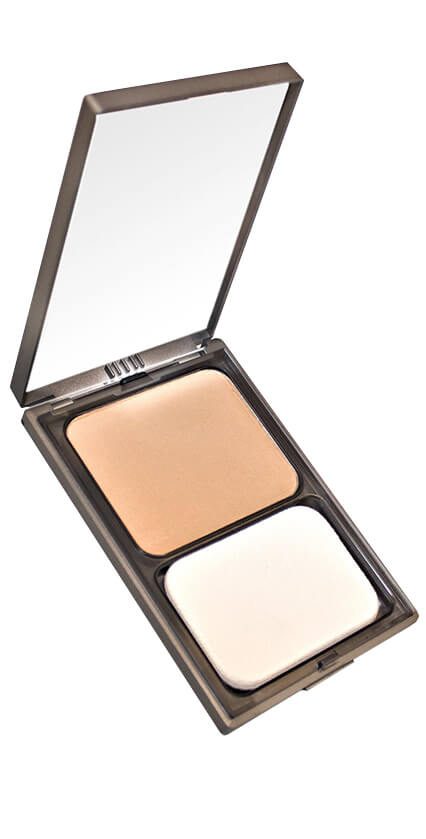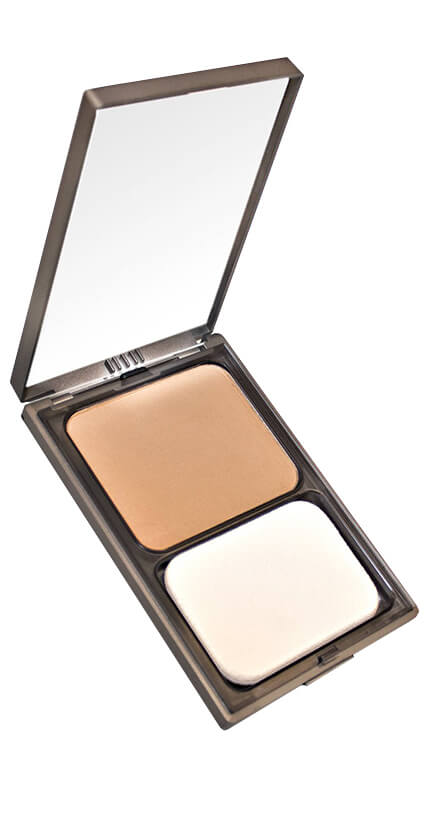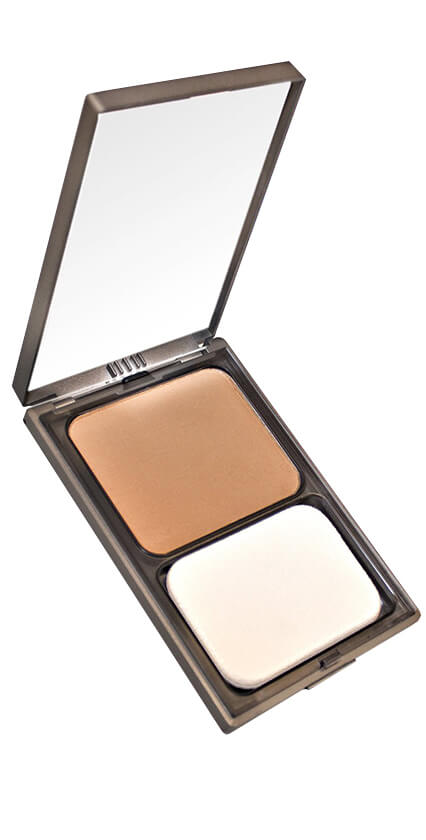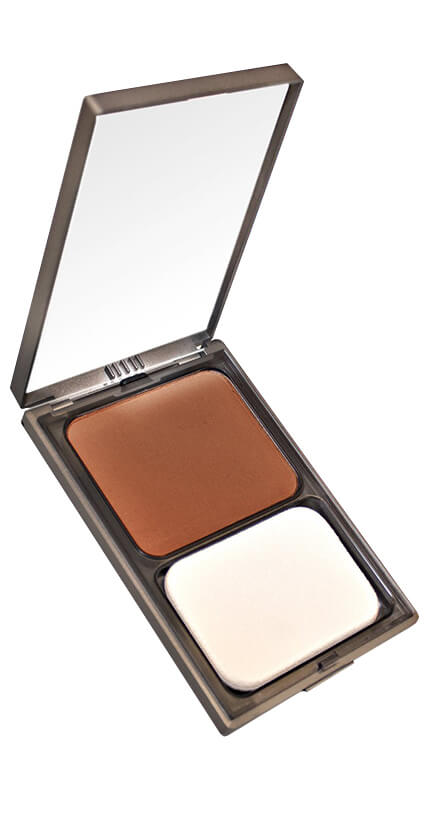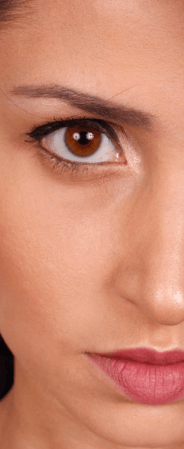 How It Works
Your perfect makeup in 3 simple steps
Step 1
Fill out your skin profile
Answer a few questions about your skin and lets us know your product preferences
Step 2
Upload a Selfie
Upload a recent selfie taken in a well lit area
Step 3
Shop for makeup perfect for YOU
Shop from a host of products tailored to your skin-tone and undertone
Free service forever
Tejo is and will always provide recommendations for free.
Better every time
Your feedback helps Tejo select products that will look great on you.
Free returns
Not happy with your purchase? Request a free return!