Skip to main content
Make Makeup Easy
Scan your face. Know your skin. Buy your daily makeup routine.
Try it now!
Contact Us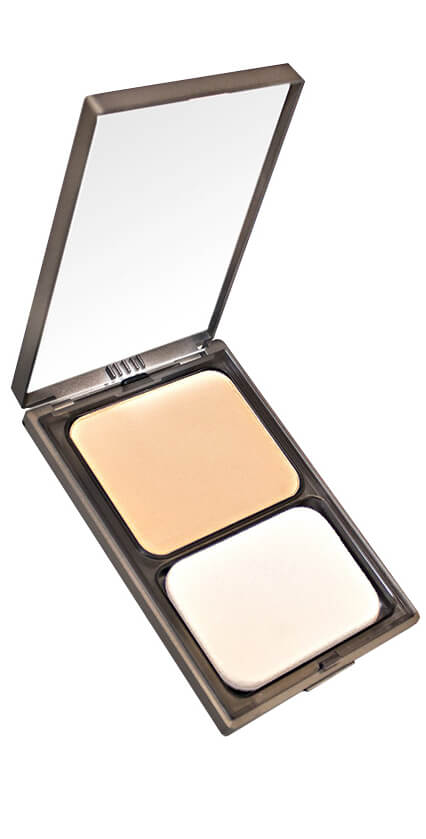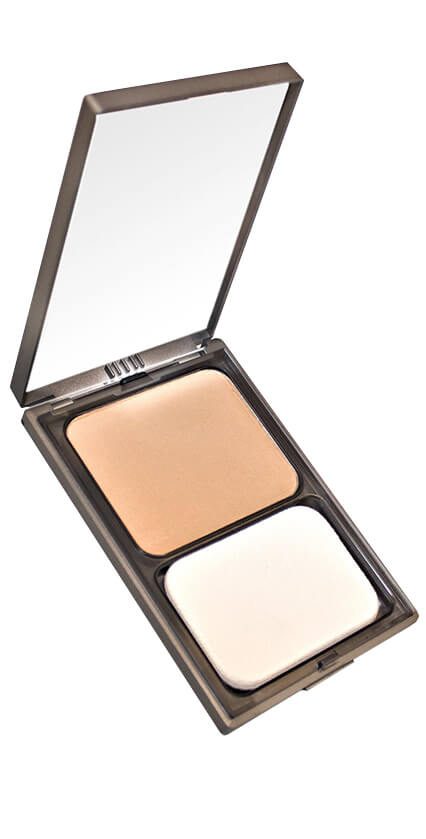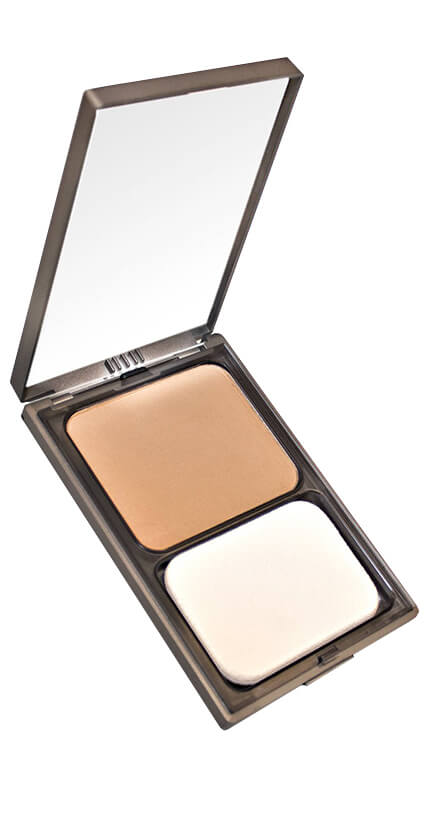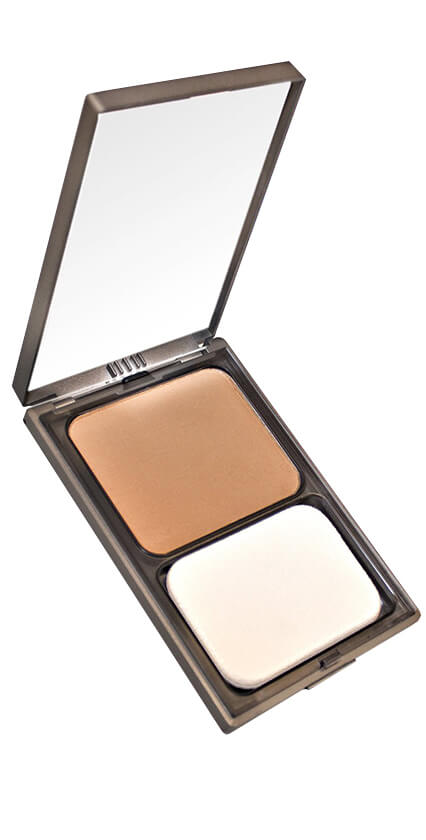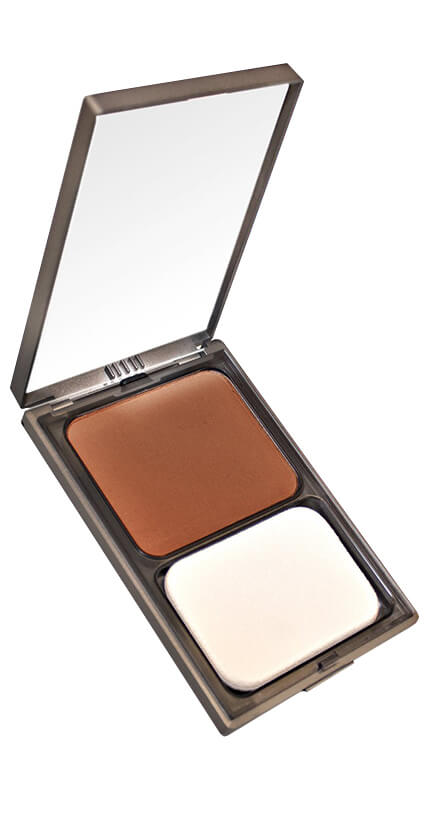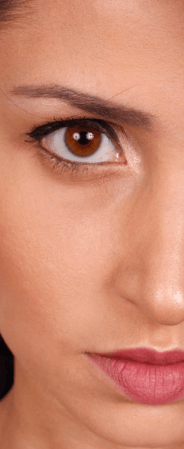 An Entire Routine in One Place

Increase Online Conversions
Introduce customers to their custom daily routine all in one place.
Affordable Pricing
Pricing for companies of all sizes.
Decrease Returns
Customers get exactly what they need.
How It Works
Set up in 3 simple steps.
Step 1
Sign Up
Tell us about your brand and what your customers want. Contact us to create an account.
Step 2
Products
We will ask you detailed questions about your products. We may even need to run a few tests on them to make sure you get the best recommendations possible.
Step 3
Integration
We can give you a link to add to your site. No set up required. Or your technical team can integrate our service using our API.