Skip to main content
Increase Online Sales
Make Makeup Easy
Scan your face. Know your skin. Buy your daily makeup routine.
Try it now!
Contact Us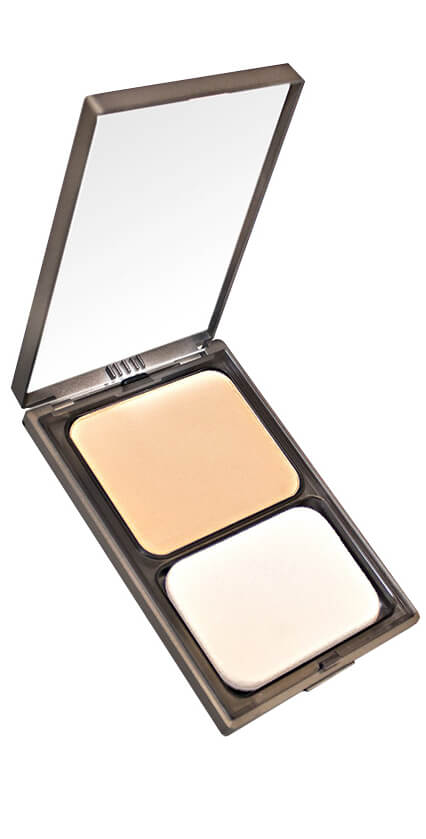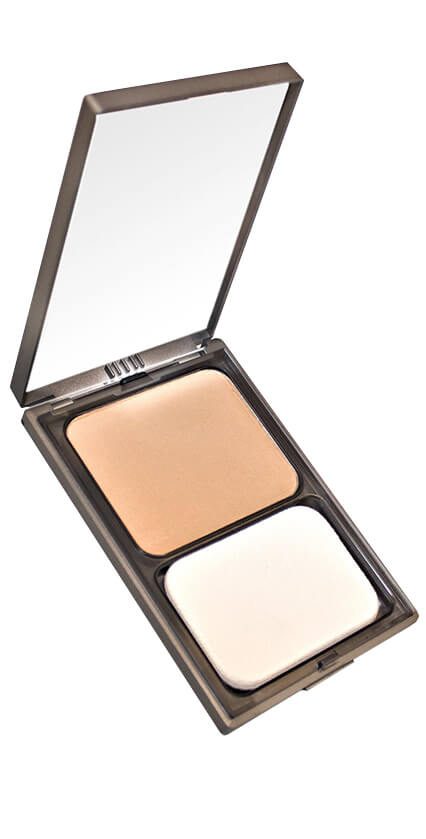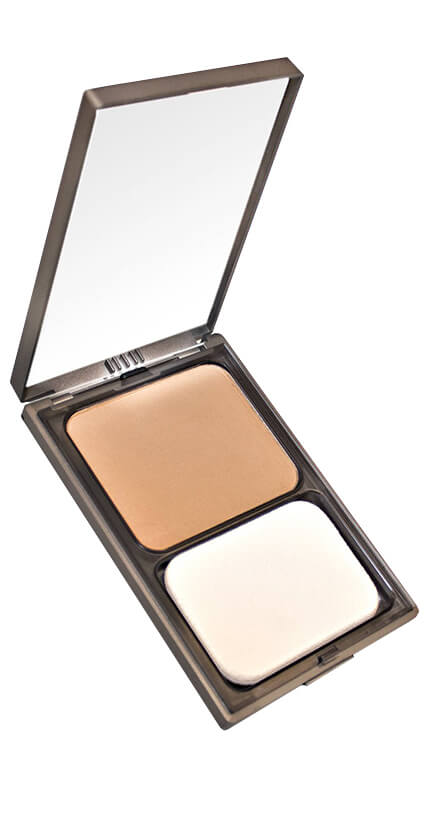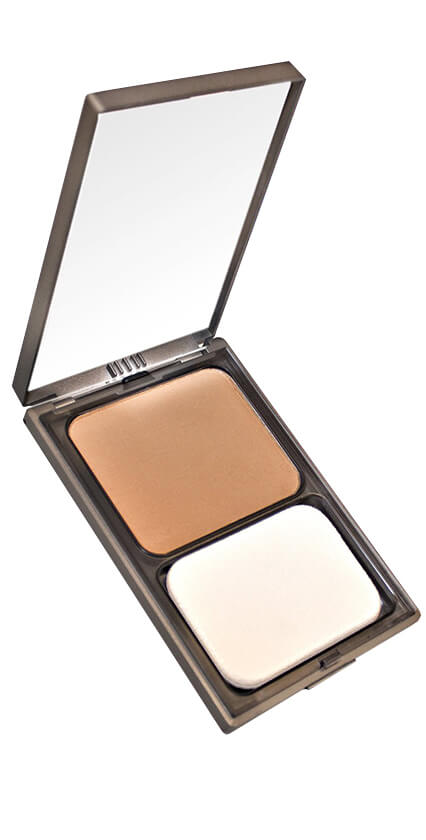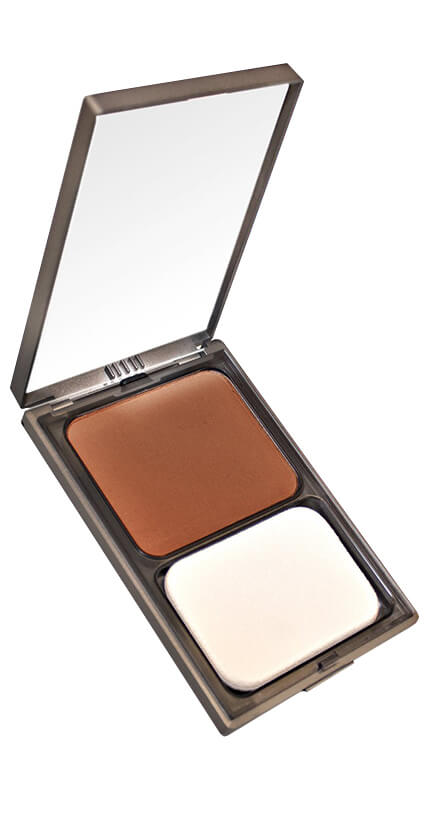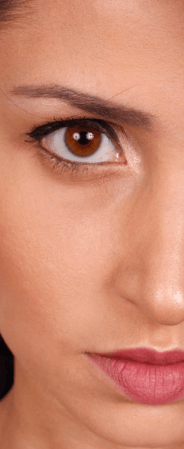 How It Works
Set up in 3 simple steps.
Step 1
Consultation
Tell us your business needs and we will find the best solution for you, at the right price.
Step 2
Product Samples
We test and measure products on a variety of factors to guarantee accuracy
Step 3
Integration
Your technical team can integrate our service using our API or we can do custom integrations for you.
Increase Online Conversions
Introduce customers to their custom daily routine all in one place.
Affordable Pricing
Pricing for companies of all sizes.
Decrease Returns
Customers get exactly what they need.