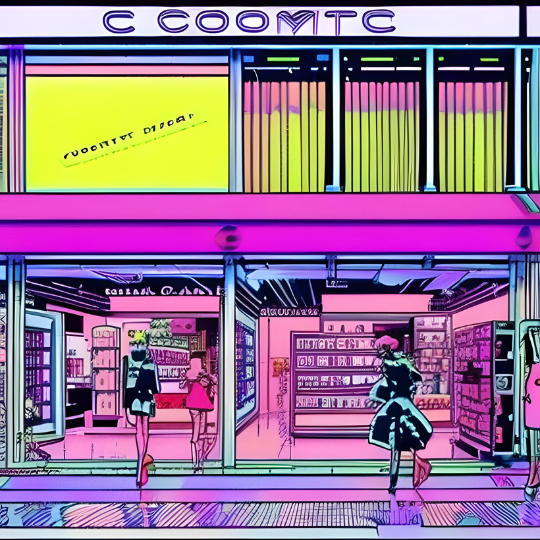 Congratulations on your mass retail partnership! But how do you do Onboarding with a mass retailer? Now that you have an agreement in place withm your newest retail partner, here are the common steps that proceed the agreement:


1) Company & Brand Setup

Once the agreement is signed, the retailer will need you to set up your brand with them.
This will include providing information about your business, which usually includes
official company name, business address, shipping address, and setting up financial and
payment information. Many mass retailers have their own portals that you'll need to set
up log ins for. Your buying team will likely send this to you.

2) Item Set Up

You will need to set up the products you have agreed to sell with the retailer either via
an Excel sheet that they will send you and/or upload it into a portal. Item fields usually
include SKU #, UPC, Product Title, Ship Date, Pricing, Case Pack Dimensions, Product
Attributes, Images. Depending on the retailer, you may need to utilize inventory
platforms, like WERCS, GXS and Intertrade to upload your product information.

3) Vendor #

Once you are set up with the retailer, you will likely be assigned a vendor #. Be sure log
this vendor # somewhere because you will need to refer to the unique brand
identification number any time you need to communicate with the retailer support
teams for logistics, transportation, portal troubleshooting, order edits, accounting, etc.

4) EDI Integration and Testing

If you are required to be an EDI vendor for this retailer and you now have your vendor #,
you can proceed with integrating the new retail partner to your EDI portal and sending
through test documents. It's safe to buffer in between 4 to 6 weeks for integration.
However, most of the time, the timeline is much shorter. It depends on the
responsiveness of your provider and the retailer. Typically, you will be able to submit
Order Acknowledgements, Advanced Ship Notices, and Invoices via EDI.

5) Review routing guides, set up transportation log ins

Ask your buyer or the retailer's logistics team for their routing guides and instructions
for shipping. Review the materials thoroughly with your fulfillment partners to ensure
that you and they have a proficient understanding of the packout, labeling, routing
requirements. Lack of understanding and errors in routing can ultimately lead to
chargebacks, so it's important to take a careful look at these guides.

6) Receive and ship your Purchase Order!

Once your items and brand are registered, EDI is set up, and you've reviewed all your
shipping and routing guidelines, you should be ready to receive your first live PO! Be
sure to review the PO carefully and double check the PO quantities, the ship window,
and the cancellation date. It is crucial that you ship the order within the ship window on
the PO.

Author Contact info:
Jiyuh Kim
jiyuh@haecpg.com
https://www.haecpg.com/